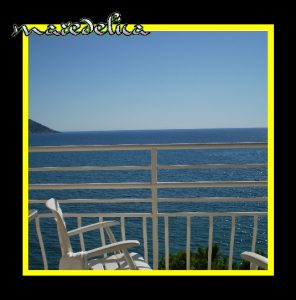 Paul Ulrich Niggli = guitar, flute,synth, concept
These Songs are like paintings to me.I create them in my digital atelier. So step through my gallery, download what you like, but don't forget to support the artist.
right click on track – save link as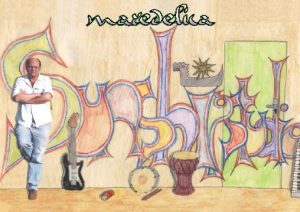 Creating this music is fun, but making it possible for you to hear it, is work. So if you like what you hear, please consider to donate. Every amount is welcome.
Thanks
If you like CD-quality, please e-mail.
paul.niggli at swissonline.ch