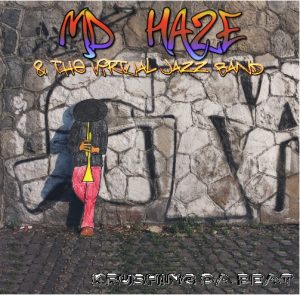 Born from chinese-japanese parents, md haze grew up, listening to musicians like James Brown, parliament, Sly Stone, Jimi Hendrix, Miles Davis, Prince, Sly & Robbie, DJ Krush, etc. Today he mixes this with bits of jazz, classical and ethno. He even starts to experiment with micro-tuning. His group, The Virtual Jazz Band offers him the flexibelity and freedom, to go where ever he wants to go.
free download (for private use)
right click on track – save link as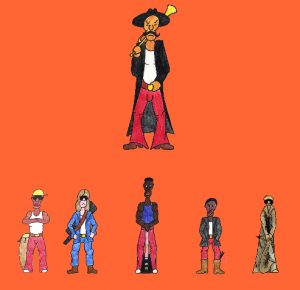 (all composed and produced by paul ulrich niggli)
Creating this music is fun, but making it possible for you to hear it, is work. So, if you like what you hear, please consider to donate. Every amount is welcome.
Thanks
If you want to donate,please e-mail
If you like cd-quality, please e-mail
paul.niggli at swissonline.ch